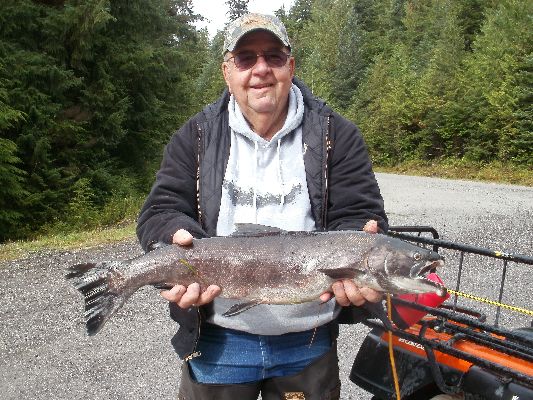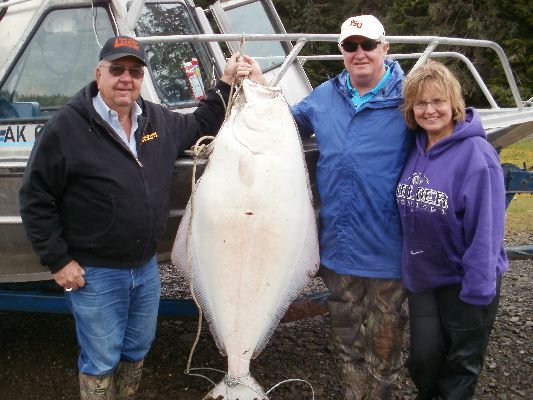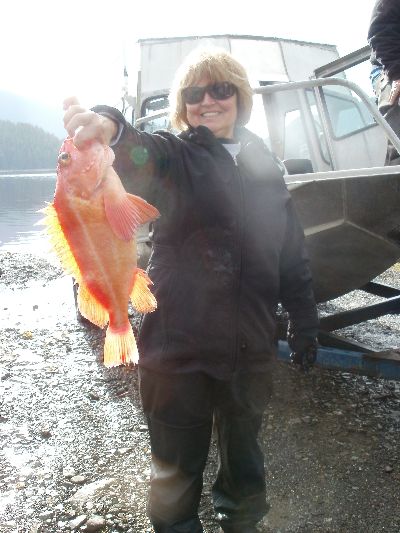 Fly into Ketchikan and then you catch the Inter-Island Ferry to Hollis. We will pick you up and bring
 you to our home in Whale Pass.



All meals are served family style. Breakfast and supper will be around the table. Lunch will be a sack lunch if you will be on the boat or out fishing the numerous streams in the area.




Alcoholic beverages are not provided. You may bring your own.




If you have any special needs with your meals, feel free to ask and we will provide whatever you need to make your stay with us fulfilling and loads of fun.




Satellite TV and limited Internet are available.